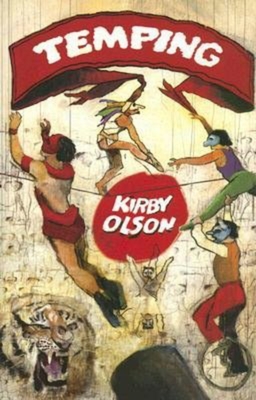 Temping (Hardcover)
Black Heron Press, 9780930773762, 217pp.
Publication Date: January 1, 2010
Description
Temping is about a no-longer-so-young man who is a temporary secretary, then returns to graduate school, and gets a job teaching the theory of humor--in Finland, where he also manages a circus. The book opens in Seattle and encompasses Hong Kong, France and Finland. It has a love story, rivalries between the hero and other academics, religious ecstacy and several attempted murders. Its characters include Finland's saddest poet, an evil dwarf who is both circus performer and a senior Professor of the Comic, and a beautiful, young, blonde acrobat. Temping is a madcap take on the seriousness of life. And it has a happy ending.
Advertisement