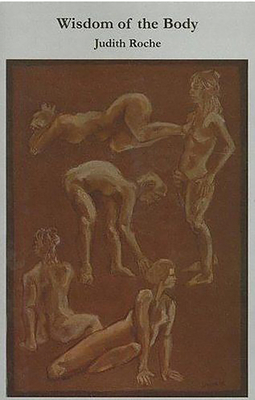 Wisdom of the Body (Paperback)
Black Heron Press, 9780930773816, 94pp.
Publication Date: April 17, 2007
* Individual store prices may vary.
Description
Wisdom of the Body is a meditation in poetry on the bodiness,-the physicality-of all things: our bodies and how they change, the salmon and their life cycle, trees, flowers, the earth, everything caught in the mystery of time. The book contains a series of poems on the life cycle of Pacific Northwest salmon that was a City of Seattle public arts project, and poems from the libretto of a musical piece by noted composer Janice Gitech, Navigating the Light.
About the Author
All Fire All Water is Judith Roche's fourth poetry collection. Her third, Wisdom of the Body, won an American Book Award. She has published widely in various journals and magazines, and has poems installed on several public art projects in the Seattle area. She edited First Fish, First People: Salmon Tales of the North Pacific Rim, which also won an American Book Award. She has conducted workshops around the United States and has taught at several universities. She currently teaches at Richard Hugo House Literary Center. She is a Fellow in the Black Earth Institute, a progressive think tank exploring the links between nature, spirit, and social justice.