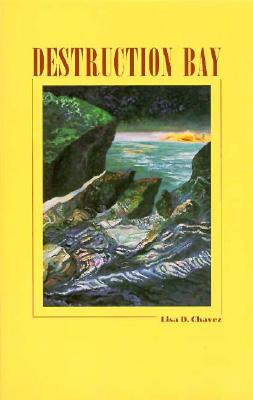 Destruction Bay (Paperback)
West End Press, 9780931122927, 61pp.
Publication Date: January 1, 1999
* Individual store prices may vary.
Description
This first collection by a talented Chicana Mestiza poet invokes her upbringing in Fairbanks, Alaska. Much of the work, some of it written as dramatic monologues, reflects her passionate interest in womens lives; he woman who longs to escape on the late night train; the deserted woman who raises Akitas, good-natured killers; the whore in the Fairbanks motel; the young widow walking home remembering her husbands chest crushed like an egg when a jack shifts. Other poems, like the title poem Reaching Destruction Bay, are deeply rooted in the harsh and dramatic landscape of Alaska. A manuscript with diversity: romantic, brutal, political, emotional. And a wonderful, steadily yielding sense of language. Reveals a rich heritage, which she brings to the reader in powerful, generally integrated ways.Anya Achtenberg.
or
Not Currently Available for Direct Purchase