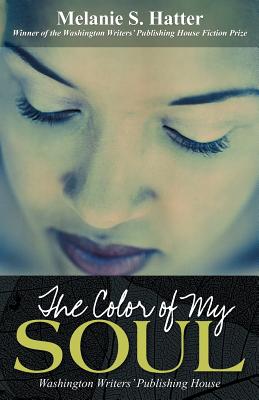 The Color of My Soul (Paperback)
Washington Writers' Publishing House, 9780931846984, 206pp.
Publication Date: November 15, 2011
* Individual store prices may vary.
Description
Kira Franklin, a black newspaper reporter in Southwest Virginia in 1993, begins to question her own culture when she pursues a story on a local Cherokee community raising money to reclaim ancestral lands. The Harper family is part of a long line of Cherokee tribe leaders, and their knowledge and devotion to retaining their history make Kira long for a sense of place, a sense of self. But the history she knows about her own family - that her father fought and died in Vietnam - gets turned on its head when her mother announces that her father is not only alive and has come back to see her, but that he is white.