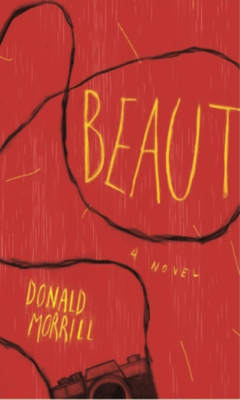 Beaut
Paperback

* Individual store prices may vary.
Description
"The monster called my cell phone this morning, demanding money." So begins Jill Lundgrove, the unforgettable protagonist of Beaut. Secluded in a cheap apartment on a ring road of Des Moines after a fire has destroyed her house--a blaze "the Monster," her drug-addicted, adult son might have caused--she confronts her precarious circumstances. "I'm in great need of reckoning," she writes, partly to herself and to another initially unnamed. What of that fire, the Monster's criminal companions, and the surprising prospect of a love affair after years of widowhood? And what of her three other children, who have variously sought to protect her, flee her, dominate her? The haunting story that follow vividly illuminates the discordant accords of marriage and madness, the ambivalence in motherhood, and the mysteries of inheritance--and bestows a strange, unexpected gift on those closest to her.
Blair, 9780932112743, 184pp.
Publication Date: May 1, 2018