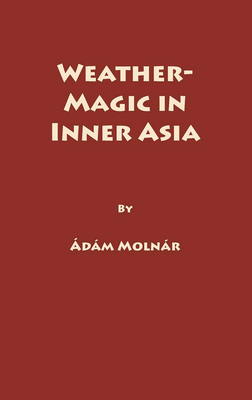 Weather-Magic in Inner Asia, Vol 158 (Hardcover)
Sinor Research Institute of Inner Asian Studi, 9780933070332, 190pp.
Publication Date: January 1, 1994
* Individual store prices may vary.
Description
A study of weather-magic as a major constituent of Inner Asian Turkic and Mongol natural religion. Weather-magic is a particular type of magic, a structured set of beliefs and the rites connected to then, rites aimed at affecting changes in the weather.