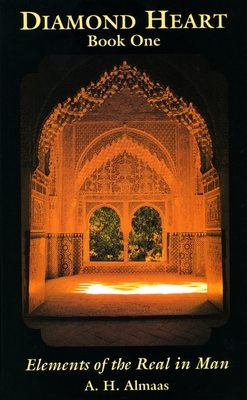 Diamond Heart, Book One: Elements of the Real in Man (Paperback)
Elements of the Real in Man
Shambhala, 9780936713014, 272pp.
Publication Date: September 5, 2000
Description
This five-volume series presents a collection of talks given by Almaas on topics such as faith, commitment, nobility and suffering, truth and compassion, allowing, and growing up. Through these talks, Almaas offers valuable guidance and advice for those on a spiritual path, and he explores the challenges and psychological barriers faced by those seeking self-realization.
About the Author
A. H. Almaas is the pen name of Hameed Ali, the Kuwaiti-born originator of the Diamond Approach, who has been guiding individuals and groups in Colorado, California, and Europe since 1976. He is the author of Spacecrusier Inquiry, The Pearl Beyond Price, Facets of Unity, and other books. "
Advertisement