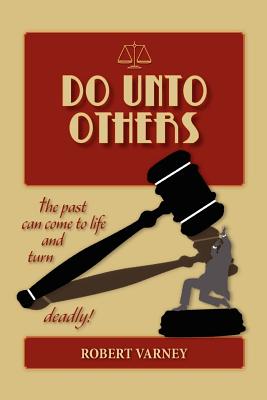 Do Unto Others (Paperback)
Forest Woods Media Productions, Inc., 9780938572572, 430pp.
Publication Date: May 1, 2012
Description
"Harry Warren" is the most appealing character to emerge in fiction in a long time--a flawed man filled with complex but very human failings beneath a patina of apparent success. As events fall into place, your heart will race to stay ahead of those who would "do unto others." But it is Harry Warren who emerges as unforgettable and who will stay with you long after the truths of this tale of murder and betrayal unfold.
Advertisement