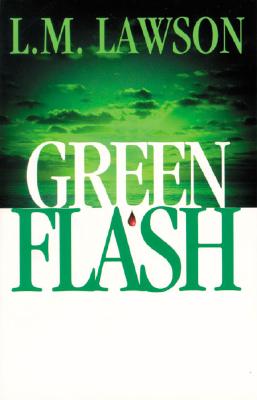 Green Flash (Paperback)
Paradise Cay Publications, 9780939837366, 264pp.
Publication Date: January 1, 2010
* Individual store prices may vary.
or
Not Currently Available for Direct Purchase
Description
Under a full moon and miles from shore, Neal Fox slumps in a dripping wetsuit sipping an orange soda. He can't explain it, but he would rather not get involved. His eyes slide to the tangle of branches he moments ago secured to the boat. Next to him in Dana's cockpit, Jessie, his wife and shipmate, share in the struggle of what to do next. When conditions are calm, they often enjoy a game of Name That Flotsam but no contest has ever come up with something like this. Tangled in the branches float the unidentifiable remains of a person. And sitting between Neal and his loving companion is a video camera attached by velcro to what is left of the body. Jessie and Neal Fox survive ambush and sabotage while delivering to authorities a video camera they salvage off the Mexican Riviera. Could these attacks mean the tape holds proof that a fatal accident at sea was really murder?
Advertisement