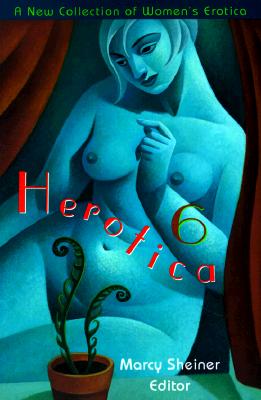 Herotica 6 (Paperback)
A New Collection of Women's Erotica (Herotica (Down There Press))
Down There Press, 9780940208254, 100pp.
Publication Date: February 25, 2015
* Individual store prices may vary.
Description
This collections offers a focus on women and their partners, in unexpected combinations and relationships, from the housewife innocently causing an erotic chain reaction in her neighbourhood, to a newly dominant woman giving her husband a taste of leather.