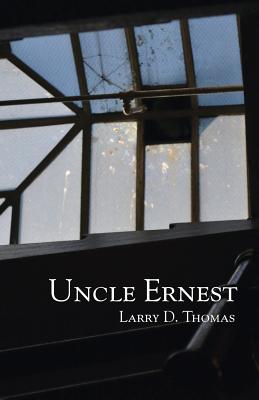 Uncle Ernest (Paperback)
Virtual Artists Collective, 9780944048511, 66pp.
Publication Date: March 15, 2013
Description
Uncle Ernest reads like a tragic novella written in concise, highly accomplished free verse. In thirty-nine, exquisitely crafted poems composed entirely of three-to-five syllable lines, Thomas revisits the deep East Texas backwoods he made so hauntingly memorable in his previous collections, The Woodlanders (Pecan Grove Press 2002) and Plain Pine (Right Hand Pointing 2010). Set both in the shadowy woodlands and in the shocking confines of an asylum for the criminally insane, Uncle Ernest is the propulsive tale of a single mother and her fraternal twins beset by an unspeakable, unpremeditated tragedy which changes their lives forever. The darkness of the narrative is brilliantly counterpointed with the dazzling lyricism of the poetry.
Advertisement