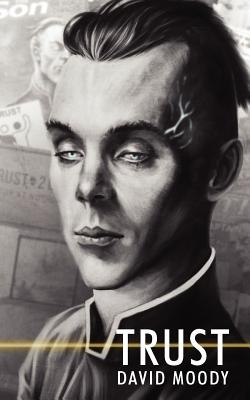 Trust (Paperback)
Infected Books, 9780955005183, 298pp.
Publication Date: July 23, 2012
* Individual store prices may vary.
Description
The most important event in human history takes place in the middle of nowhere. Perspectives are altered. Perceptions are changed. Nothing will ever be the same again. Is this a moment of deliverance for the human race, or the beginning of its end? Tom Winter thinks he knows, but if he's right, then seven billion other people are wrong.