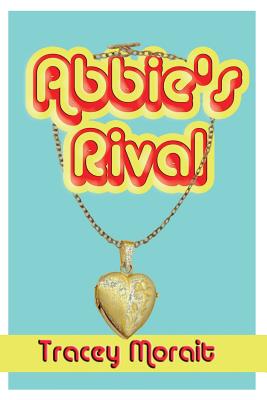 Abbie's Rival
Paperback

* Individual store prices may vary.
Description
Abbie Palmer is ecstatic when she receives an e-mail from her beautiful French 'e-mate' Colette telling her she wants to visit in the summer holidays. Then Abbie realises Colette will find out she lied about her background, so she tries to put her off with a message saying she is going away for the summer. Unfortunately Colette doesn't get Abbie's message. She turns up unexpectedly and that's when Abbie's problems start. First of all Colette turns out to be an absolute stunner. She looks more like eighteen than sixteen and Abbie feels young and fat in comparison. Secondly Abbie has fallen in love with the gorgeous Richard Farnham, a young teaching student who is going to do his placement at Abbie's school, but Richard falls for Colette instead, even though Colette claims to be in love with someone else. Abbie is heartbroken, but tries not to let them know how she feels. Can she ever make Richard notice her, or will he be always out of reach?
K & T Mitchell, 9780955855009, 140pp.
Publication Date: November 20, 2008