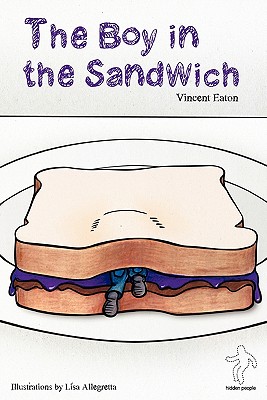 The Boy in the Sandwich (Paperback)
Hidden People Limited, 9780956120878, 112pp.
Publication Date: February 9, 2011
* Individual store prices may vary.
Description
The Boy in the Sandwich is a weird, wonderful, exciting adventure, packed with incident and fantasy. From the grape-jelly spiders in the sandwich, to being swallowed by his brother, fighting the monster in the bathroom, the little green men invading his bedroom and the dark things in his dreams, the boy who stars in this sandwich goes to many far places in his imagination. Five adventures, one boy: eat up The Boy in the Sandwich. With illustrations.