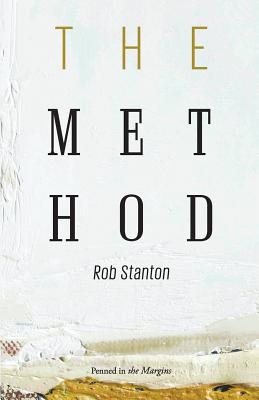 The Method
Paperback

* Individual store prices may vary.
Description
Reviews "The Method reads like an accordion and a set of nesting dolls ...] Stanton's crafted phrases offer us the pleasure of language as one means by which method might be tailed." Lytton Smith, LA Review of Books "At the centre of Rob Stanton's The Method ... is the long and highly rewarding sonnet sequence 'The Tuymans Sonnets'. Splicing between the elliptical and the discursive, the ekphrastic and the idiosyncratic, these sonnets linger long after the last. They are their own world. Relics remain, asking, somehow, for a response, or maybe just a listening. ...] Stanton's poems are distant, detached, but they are also insistent and demanding. Much of what matters lies in these sites of silence." Nikolai Duffy, Stride Magazine "From the opening Tuyman's Sonnets, which depict the cultural detritus of recent history as evidence of the severed real, to the sly, deft, minimalist lyrics of the book's second half - The Method is a tour de force which shows Rob Stanton to be a poet to watch." Rae Armantrout "The world and its words collide in Rob Stanton's The Method, forming a 'gesture arrested in bloom' that moves beyond the ekphrastic (you'll find Vermeer and Luc Tuymans ghosting in the margins) by giving the lyric a swift sonic kick to the shins." Joseph Massey.
Penned in the Margins, 9780956546760, 82pp.
Publication Date: June 20, 2011