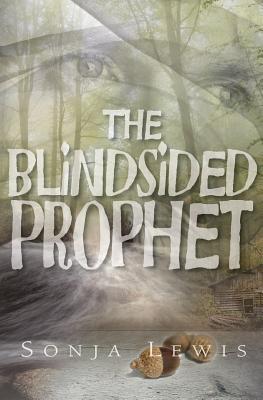 The Blindsided Prophet (Paperback)
Sdl Communications, 9780956710536, 384pp.
Publication Date: September 20, 2013
* Individual store prices may vary.
Description
1980. Coffee, Georgia. A mass killing in a church claims the lives of twelve people. Isaiah Brown, a fourteen-year-old prophet, fails to predict the massacre, in which his mother and grandfather die. After the killings, a blind and traumatized Isaiah flees the scene, disappearing into the woods. Fifteen years later, at God's bidding, and able to see again in all senses, Isaiah returns to Coffee, to make reparation and free himself from his past. There, he finds the people of Coffee on the brink of an even worse trauma than that experienced in 1980. Can Isaiah discover what was behind the original tragedy, and why he didn't foresee the event? Will he be able to prevent another impending tragedy? Or will he be blindsided by his love for one woman? The Blindsided Prophet explores thoughts at the deepest level and whether we have a say in shaping our thoughts, ideas and beliefs, perhaps in cooperation with God, or are we at His mercy.