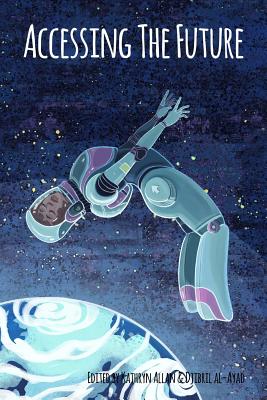 Accessing the Future
Paperback

* Individual store prices may vary.
Description
The fifteen authors and nine artists in this volume bring us beautiful, speculative stories of disability and mental illness in the future. Teeming with space pirates, battle robots, interstellar travel and genetically engineered creatures, every story and image is a quality, crafted work of science fiction in its own right, as thrilling and fascinating as it is worthy and important. These are stories about people with disabilities in all of their complexity and diversity, that scream with passion and intensity. These are stories that refuse to go gently.
Futurefire.Net Publishing, 9780957397545, 244pp.
Publication Date: April 22, 2015