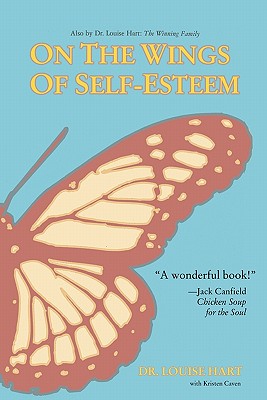 On the Wings of Self-Esteem: A Companion for Personal Transformation (Paperback)
A Companion for Personal Transformation
Uplift Press, 9780962283444, 142pp.
Publication Date: September 21, 2010
About the Author
Dr. Louise Hart is a community psychologist who has raised two sons and a daughter. Author of The Winning Family, she was a leading educator in the area of self-esteem development, conducting seminars and workshops for thousands of parents and educators nationwide. Her focus has been the promotion of environments in which children thrive and learn the skills necessary to become healthy, self-directed, and loving adults. She wrote this book for adults who wish to improve the quality of their lives and relationships.
Advertisement