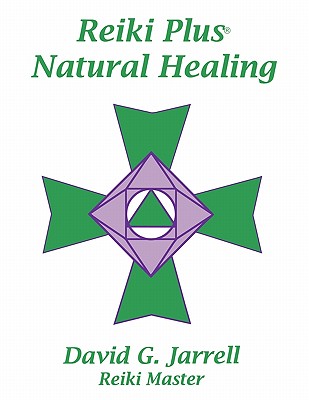 Reiki Plus Natural Healing (Paperback)
Reiki Plus Publications, 9780963469007, 92pp.
Publication Date: September 27, 1984
* Individual store prices may vary.
Description
A Reiki Classic - one of the first books ever published on Reiki. This thorough text provides inspiring explanations on understanding how disease and healing manifest, the techniques and spiritual philosophy of Reiki Plus and the founder of Reiki, Dr. Mikao Usui, and how to treat self and others. Written for the new student, current practitioners, for those setting up a new practice, and for teachers. It offers an explanation for the secrets of some of history's great healers, and is an invaluable guide for both teachers and students.