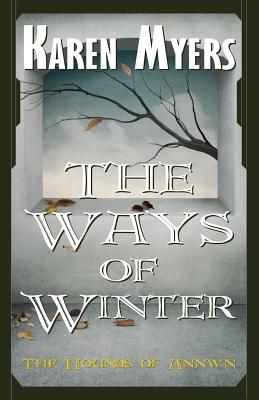 The Ways of Winter: A Virginian in Elfland (Paperback)
A Virginian in Elfland
Perkunas Press, 9780963538437, 364pp.
Publication Date: December 31, 2012
About the Author
Karen Myers writes, photographs, and fiddles from her log cabin in the Allegheny mountains of central Pennsylvania. A graduate of Yale University from Kansas City, Karen has lived with her husband, David Zincavage, in Connecticut, New York, Chicago, California, and more recently in the lovely foxhunting country of Virginia where they followed the activities of the Blue Ridge Hunt, the Old Dominion Hounds, the Ashland Bassets, and the Wolver Beagles.
Advertisement