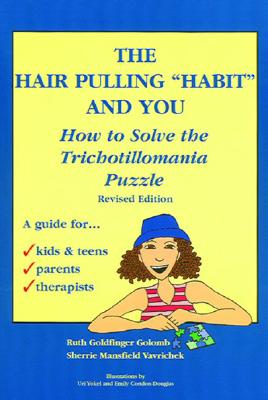 The Hair Pulling Habit and You (Paperback)
How to Solve the Trichotillomania Puzzle
Writers' Cooperative of Greater Washington, 9780967305028, 176pp.
Publication Date: October 16, 2000
* Individual store prices may vary.
Description
Millions of people, many of them children and teens, suffer from trichotillomania or Hair Pulling Disorder. The Hair Pulling "Habit" and You can help sufferers, parents or therapists by providing important information about the complex nature of the Hair Pulling Disorder. It explains how to design effective treatment that addresses individual, unique needs and presents powerful strategies that can help people resist urges to pull their hair.