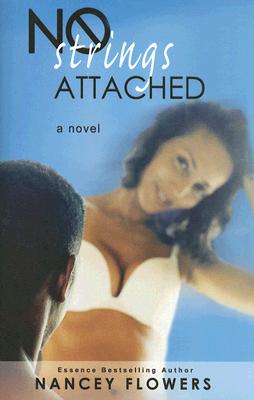 No Strings Attached (Paperback)
Flowers in Bloom Publishing, 9780970819130, 306pp.
Publication Date: January 1, 2010
* Individual store prices may vary.
or
Not Currently Available for Direct Purchase
Description
A stimulating novel filled with sex, drama, and engaging characters that taps into several taboos. If a woman calls the shots in a relationship and has several sexual partners, does that make her a whore? No Strings Attached is a sexy, sultry, in-your-face tale about Felice Jackson, who is sexy, single and satisfied-or so she claims. She is an affluent, thirty-something entrepreneur who is the partial owner of the successful firm Jackson and Jackson Financial Consultants. The only problem is her ongoing sexual relationship with her ex-husband and business partner, Bedford Jackson.Since being a partner in her firm allows Felice a financially comfortable lifestyle, she seeks adventure through sexual variety, which turns the tables on her partners. What happens when a woman tells a man, It was great, but let yourself out after you've gotten dressed?Felice decides to take charge in relationships. If a man can do it, Felice can too She enjoys her no-strings-attached creed...until her secretive past catches up with her.
Advertisement