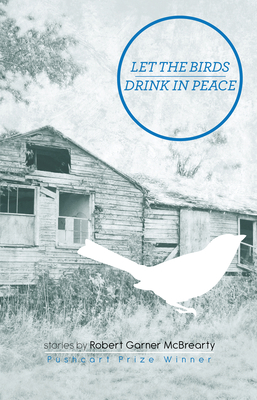 Let the Birds Drink in Peace (Paperback)
Conundrum Press, 9780971367821, 156pp.
Publication Date: October 21, 2011
* Individual store prices may vary.
Description
Pushcart Prize winner Robert Garner McBrearty's stories are inhabited by a range of characters and settings, but what they have in common is an inherent curiosity about the world and how each character can find his own place in it. Whether he's a budding writer, fading professor, reluctant gunslinger, or worried older brother, McBrearty's characters are concerned with essential questions about how to reconcile outside forces against desire. No matter what the situation, empathy is front and center in this thoughtful collection.