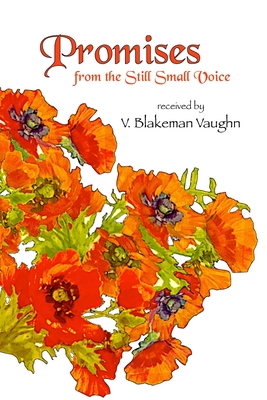 Promises- From The Still Small Voice
Paperback

* Individual store prices may vary.
Description
It has been written that God speaks to everyone in a way that they can personally understand. These are some of the words of guidance and reassurance that the Voice has spoken to me. They read almost like poetry, and astonish me every time with their unusual beauty, perspective, wisdom, and kindness. I believe they were intended not for me alone, but to be shared, so whatever truth of your own you may find here, it is not an accident. The book, A Course In Miracles says. ""There are no accidents and no coincidences..."" According to John 14: 16-17 Jesus siad: And I will pray the Father, and He will give you another Counselor to be with you forever, even the Spirit of truth. whom the world cannot receive, because it neither sees him nor knows him. You know him, for he dwells with you and shall be in you.?
Darkhorse Press U.S., 9780971435919, 64pp.
Publication Date: August 5, 2019