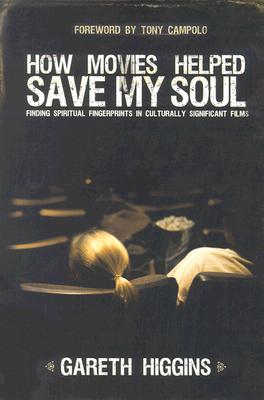 How Movies Helped Save My Soul (Paperback)
Finding Spiritual Fingerprints in Culturally Significant Films
Relevant Books, 9780971457690, 256pp.
Publication Date: May 1, 2003
* Individual store prices may vary.
Description
At its best, film can transport you to what C.S. Lewis called a "thin place," where the line between harsh reality and the transcendent is so subtly blurred that for a moment, you find it difficult to tell the difference. Film, in the final analysis, can do for you what all great art does--irritate and heal, challenge and affirm, inspire and sadden. "How Movies Help Save My Soul explores the profound possibilities of movies to guide, critique and provoke the postmodern Christian journey. The book examines more than 50 films to see beyond simple multiplex fodder to encounter something transcendent in film.