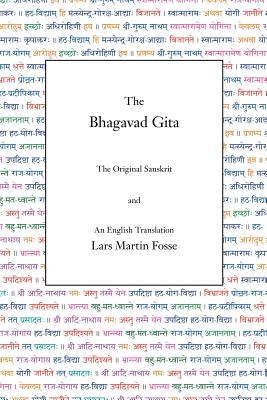 The Bhagavad Gita (Paperback)
The Original Sanskrit and an English Translation
Yogavidya.com, 9780971646674, 199pp.
Publication Date: January 1, 2007
* Individual store prices may vary.
Description
At last, an edition of the Bhagavad Gita that speaks with unprecedented fidelity and clarity. It contains an unusually informative introduction, the Sanskrit text of the Bhandarkar Oriental Research Institute's critical edition, an accurate and accessible English translation, a comprehensive glossary of names and epithets, and a thorough index.
"This is a luminous translation that performs the exceptional feat of bringing the Gita fully alive in a Western language, combining accuracy with accessibility. In our troubled times, humanity needs the message of this sacred scripture as never before."
--Karen Armstrong, Author of The Great Transformation and A History of God