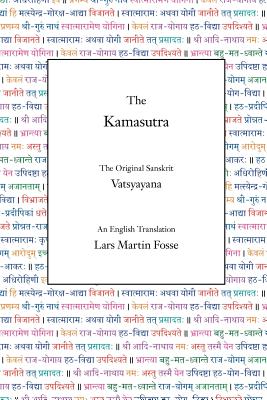 The Kamasutra (Paperback)
Yogavidya.com, 9780971646698, 466pp.
Publication Date: September 1, 2012
* Individual store prices may vary.
Description
The first complete edition of the Kamasutra. It contains a crisp introduction; the original Sanskrit; a new, accurate and readable English translation; fifty full-page illustrations using period clothing, jewelry, and settings; and a thorough index.
"The Kamasutra enjoys a prominent place in the pantheon of pleasure. Too often bowdlerized or bastardized, it has been difficult for English speakers to comprehend the work in all its complexity. This new translation is at once accessible and comprehensive, and should serve as the definitive English version."
--Leopold Froehlich, Playboy