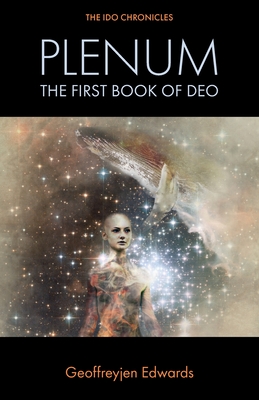 Plenum
The First Book of Deo
Paperback

* Individual store prices may vary.
Description
Vanu Francoeur is a gender-neutral novice in the Kinship of the Suffering God, whose mandate is to seed new stars within a stellar nursery, where jonahs (living ships descended from the whales of Old Earth) roam wild. An intimate encounter with an exotic outsider stirs up a storm of conflicts within the usually quiet religious order, and triggers a spiritual awakening in Vanu that forever changes hir relationship with hir community and hir sibs. In rebellion against the Kinship's heavy-handed sanctions, zhe hurtles towards a resolution-touched by a haunting mystery-deep within the fires of a star.
Untimely Books, 9780971663565, 362pp.
Publication Date: April 19, 2022