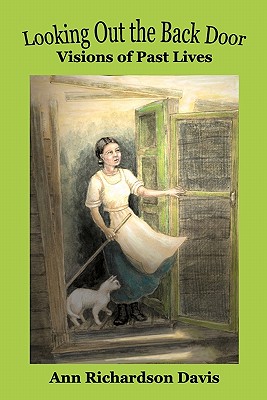 Looking Out the Back Door: Visions of Past Lives (Paperback)
Visions of Past Lives
Sea Griffin Publishing, 9780972838641, 446pp.
Publication Date: May 26, 2011
About the Author
Born Savannah Georgia. Lived in North Carolina, New Mexico, Florida, Tennessee. Professional artist: National and regional Awards for Sculpture and Painting. Mother and grandmother, she admits she began writing late in life and would not have taken it seriously at all, had it not been for the "vision" that took her by surprise and led her to record the stories that she saw happening.
Advertisement