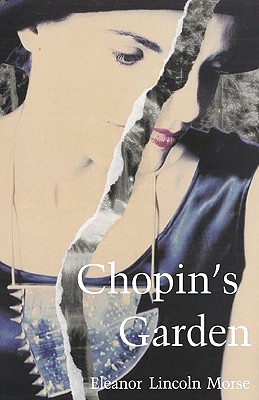 Chopin's Garden (Paperback)
Fox Print Books, 9780972958769, 270pp.
Publication Date: April 3, 2009
* Individual store prices may vary.
Description
"The plane is lifting, the moon is the color of bright rust, glowing, misshapen, nearly full. Rivers of cars and strings of lights are shining below. I'll be back in Poland tomorrow for the first time in fifty-one years." Nadia Korczak, a professional musician living in New York, learns a secret from her dying father. Determined to find the whole truth, she takes his ashes back to a village on the banks of the Vistula River in Poland. There, she begins to search for the child her mother helped to hide during World War II. In the lives of the people she meets, Nadia discovers echoes of the war she escaped. As her search deepens and she learns the reasons behind her parents' choices, she must grapple with the ways in which history has fractured her own life and the lives of her parents and fellow Poles. Somehow she must find the meaning in her past which will lead to hope for the future.
About the Author
Eleanor Morse has taught in adult education programs, in prisons, and in university systems, both in Maine and in southern Africa. Presently, she's an adjunct faculty member with Spalding University's MFA in Writing program in Louisville, Kentucky. She lives on Peaks Island, Maine with writer, John Moncure Wetterau. This is her second novel.