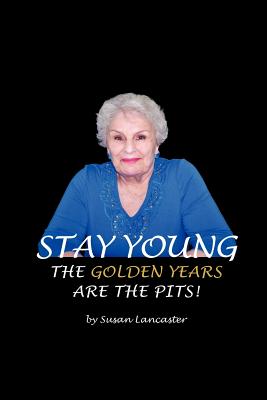 Stay Young the Golden Years Are the Pits (Paperback)
Snosrap Publishing, 9780973035049, 120pp.
Publication Date: December 1, 2012
About the Author
Susan was born in Yorkshire, England and now lives on Vancouver Island, Canada. She had plenty of opportunity to hone her writing skills as a business consultant, but a disabling accident in 1996 turned her life upside down. She could no longer travel in her work, so she decided to finally turn to writing. She has written Hell's Gate Trilogy for juveniles, a management book called The Frog Snogger's Guide and two booklets on self- help.
Advertisement