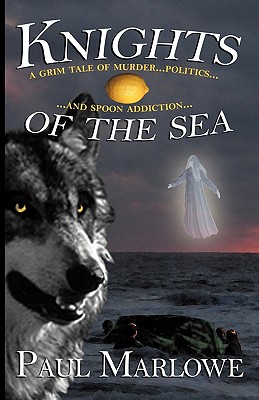 Knights of the Sea (Wellborn Conspiracy)
Paperback

* Individual store prices may vary.
Description
Beaches. Sunny walks in the country. A touch of romance. What could be more peaceful than a summer holiday in the Maritimes in 1887? A battlefield, maybe? That's what Elliott Graven and Paisley DeLoup think after a few days of bombs, assassination attempts, and political campaigning. And then there was the vegetarianism... When a project hosted by Alexander Graham Bell threatens to provoke an international crisis that could embroil them all in a real war, Elliott and Paisley begin to wish they'd chosen the Great Lakes instead of Baddeck for their holidays. This kind of thing never happened in Kingston... Submarines. Spoons. Werebeasties. It would make for interesting reading in their letters home, at any rate. Though, on second thoughts, best not to. It would only worry their parents.
Sybertooth Inc, 9780973950595, 260pp.
Publication Date: April 13, 2010