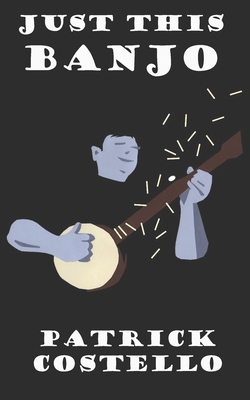 Just This Banjo
Paperback

* Individual store prices may vary.
Description
Desperate for a way to communicate after losing his hearing, young Patrick Costello set his heart on becoming a musician. Ignoring the odds, empowered by his family and a karate grandmaster, Patrick won a banjo in a bet, salvaged a guitar from the trash and wandered into the city of brotherly love looking for a teacher. What happened next is an unbelievable true story of chasing improbable dreams, the kindness of strangers, the IRA, the Philadelphia Mummers, and unconditional love. Just This Banjo will make you laugh, cry and maybe inspire you to pick up an instrument yourself.
Pik-Ware Publishing, 9780974419077, 224pp.
Publication Date: October 8, 2019