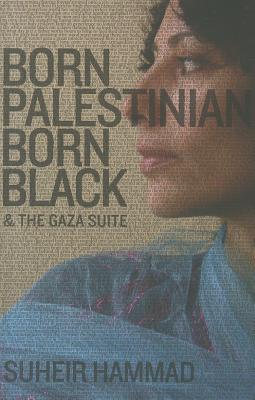 Born Palestinian, Born Black (Paperback)
& The Gaza Suite
UpSet Press, 9780976014225, 96pp.
Publication Date: October 1, 2010
* Individual store prices may vary.
Description
UpSet Press has restored to print Suheir Hammad's first book of poems, Born Palestinian, Born Black, originally published by Harlem River Press in 1996. The new edition is augmented with a new author's preface, and new poems, under the heading, The Gaza Suite, as well as a new publisher's note by Zohra Saed, an introduction by Marco Villalobos, and an afterword by Kazim Ali.
About the Author
Suheir Hammad's books include breaking poems, ZaatarDiva and Drops of This Story. An original writer and performer in the TONY awarded Russell Simmons Presents Def Poetry Jam on Broadway, Suheir appears in the Cannes Film Festival Official Selection, Salt of This Sea. She has delivered her poetry to folk around the world.