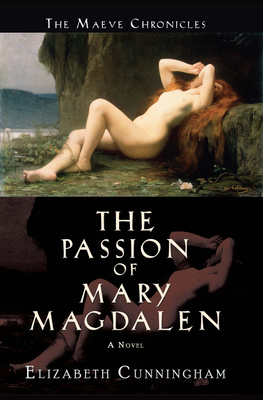 The Passion of Mary Magdalen (Paperback)
Monkfish Book Publishing, 9780976684336, 620pp.
Publication Date: May 1, 2007
Description
"Unforgettably original . . . Matthew, Mark, Luke and John: move over."--San Antonio Express-News
About the Author
Elizabeth Cunningham is the direct descendant of nine generations of Episcopal priests. When she was not in church or school, she read fairytales and fantasy novels or wandered in the enchanted wood of an overgrown, abandoned estate next door to the rectory. Her religious background, the magic of fairytales, and the numinous experience of nature continue to inform her work.
Advertisement