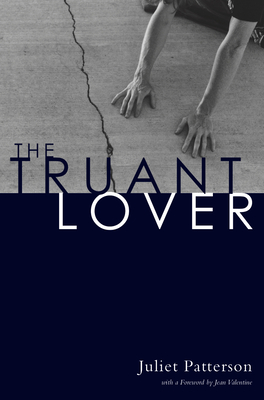 The Truant Lover
Poems
Paperback

* Individual store prices may vary.
Description
Poetry. Juliet Patterson incorporates the voices of Emily Dickinson, Lorine Niedecker, and Wallace Stevens, drawing into her stunning debut a fascination with the difficult, the improbable, and the uneasy. There is a quiet ferocity to mourn the world's injustice and a passion in her work expressing the perplexities of love, grace, and consciousness. For all their easy fluency of detail and lyrical meticulousness, they are poems not intended for the faint-hearted; they are tough, and unsparing, offering for our consolation only their scrupulous precision. "Spare, pastoral, intimate, and probing, these musically exacting poems offer arresting insights: "Here's a world for today: // killing & not dying / fantastically, not lying." They question, invent, refer, divert, take flying risks. They are fluid, considered, dignified. They celebrate the human eye, mind, and tongue. It is a joy to have them in print"--Olga Broumas.
Nightboat Books, 9780976718529, 74pp.
Publication Date: March 15, 2006