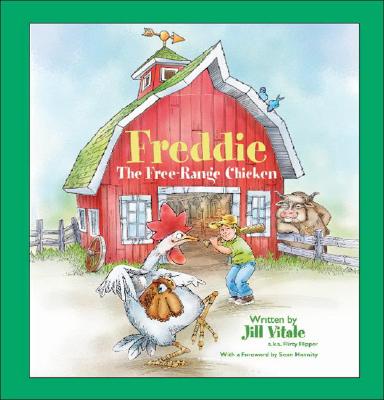 Freddie the Free-Range Chicken (Hardcover)
World Ahead Publishing, 9780976726968, 28pp.
Publication Date: June 5, 2007
Description
Here's a warm, real story that will touch the heart of every kid - and adult. Jack lived on a farm with parents who loved him, but were always too busy with chores to play. That gave Jack plenty of opportunities for mischief.until Fredricka the Chicken introduced him to the farm animals' magical world of fun and endless imagination. But can Jack and his new animal friends save Freddie from becoming the next-door neighbor's Sunday feast? This beautifully illustrated book, with its uplifting message about love and perseverance, is one kids will turn to again and again.
Advertisement