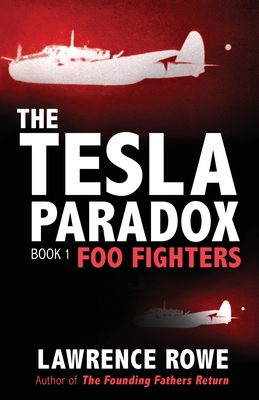 The Tesla Paradox
Foo Fighters
Paperback

* Individual store prices may vary.
Description
Every weapon of World War II has been revealed. Except one. Foo Fighters. It is the end of World War II. Each day, thousands of Allied bombers fly sorties into the heart of Germany, raining death on the Nazis. Strange spherical lights begin ghosting these bombers. Their origin is uncertain. Allied airmen call these lights Foo Fighters. The crew of one bomber, Bachelor's Den, is sent on a classified mission to investigate them. . .
MDR Press, 9780976766865, 154pp.
Publication Date: January 14, 2017