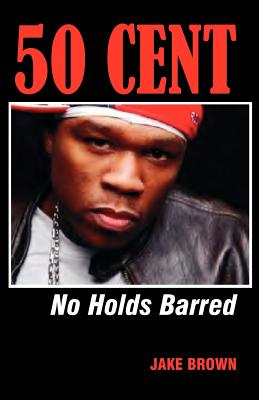 50 Cent - No Holds Barred (Paperback)
Amber Communications Group, Inc., 9780976773528, 216pp.
Publication Date: August 1, 2005
* Individual store prices may vary.
Description
In terms of keeping it real both with his own child and with his fans, 50 makes no apologies, and offers only honesty about what he did to reach the remarkable pinnacle he has attained at 28 years of age, almost a decade removed from his prison sentence for crack dealing, and a lifetime from where society statistically expected him to end up. EVERY DETAIL OF 50'S "LIFE ON THE EDGE" IS COVERED in such chapters as: "50 Cent: The Rebirth of Tupac on Hip-Hop," "Get Rich or Die Trying," and "G-Unit.