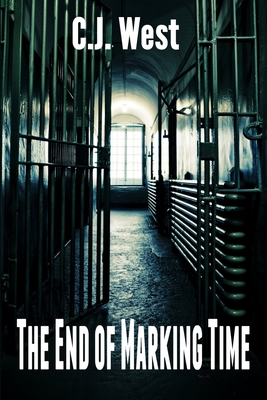 The End of Marking Time (Paperback)
22 West Books, 9780976778844, 280pp.
Publication Date: May 22, 2010
* Individual store prices may vary.
Description
Gifted housebreaker, Michael O'Connor, awakens inside an ultramodern criminal justice system where prison walls are replaced by surveillance equipment and a host of actors hired to determine if he is worthy of freedom. While he was sleeping, the Supreme Court declared long term incarceration to be cruel and unusual punishment and ordered two million felons released. The result was utter chaos and the backlash from law-abiding citizens and police departments reshaped the United States. Felons now enter reeducation programs where they live freely among the population. At least that's what they think. In reality they are enslaved to an army of counselors and a black box that teaches them everything they failed to learn from kindergarten through adulthood. Michael believes he's being tested by the black box, but what he slowly begins to realize is that everything he does is evaluated to determine whether he lives or dies.
or
Not Currently Available for Direct Purchase