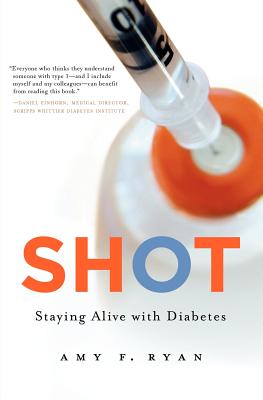 Shot: Staying Alive with Diabetes (Paperback)
Staying Alive with Diabetes
Hudson Whitman/ Excelsior College Press, 9780976881353, 239pp.
Publication Date: January 15, 2013
Description
Treatment for a routine infection one Monday morning yielded, with stunning speed, to a glucose monitor, test strips, and a life-altering diagnosis of type 1 diabetes. In "Shot, " Ryan shows what it really takes to live with and manage an incurable disease.
Advertisement