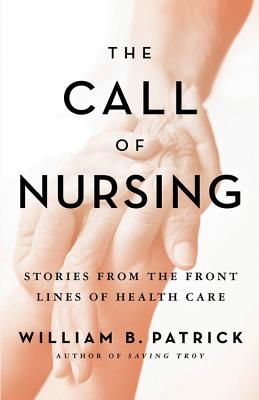 The Call of Nursing: Stories from the Front Lines of Health Care (Paperback)
Stories from the Front Lines of Health Care
Hudson Whitman/ Excelsior College Press, 9780976881377, 222pp.
Publication Date: May 20, 2013
Description
Written for anyone curious about what it really takes to become a nurse, The Call of Nursing is unlike any other book about the profession. In it, twenty-three experienced nurses discuss in their own words how and why they do what they do.
Why be a medical missionary? Blythe Harrison-Sayre talks about her role as an RN, RT, and translator in Peru with CardioStart. Or a flight nurse? Aaron Judkins describes the rigors of training in critical care and managing emotions, especially those that accompany pediatric trauma. Christi Siedlecki discusses her devotion to helping victims of sexual abuse. As a maritime nurse, Nicole Shounder describes the preparation required to work at sea for months at a time. Jody Bedard recalls caring for troops and villagers while serving in Iraq as a military medic and nursing student.
Advertisement