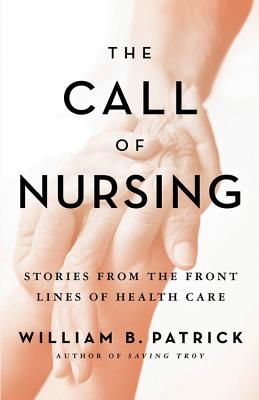 The Call of Nursing (Paperback)
Stories from the Front Lines of Health Care
Hudson Whitman/ Excelsior College Press, 9780976881377, 222pp.
Publication Date: May 20, 2013
* Individual store prices may vary.
Description
The Call of Nursing is not your typical book about nurses. In it, we go behind the curtain of silence that hangs across the profession. It lets us hear why nurses today do what they do, and allows those nurses to show us-in their own words-what has mattered most to them in their professional careers A hospice nurse reveals the connection she develops to dying people. A medical missionary talks about using her skills as an RN, RT, and translator in Peru with CardioStart International. A labor & delivery nurse shares the rewards and challenges of caring for high-risk mothers and babies. A flight nurse describes the rigors of training in critical care and managing emotions, especially those that accompany pediatric trauma. An emergency and critical care nurse describes 9/11 as a rookie paramedic. A Navy nurse officer recalls caring for troops and villagers while serving in Iraq as a medic and nursing student. Also included are descriptions of the nontraditional routes each nurse took to achieve her or his educational and professional goals. The twenty-three intimate self-portraits in The Call of Nursing help us see more clearly the kinds of challenges nurses face and accept on a routine basis, and offer a rare glimpse into lives of women and men committed to care and service.