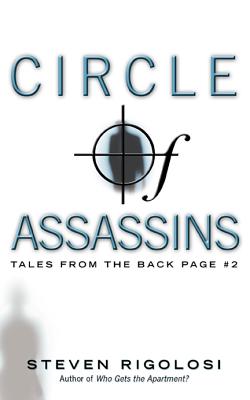 Circle of Assassins (Paperback)
Ransom Note Press, 9780977378746, 229pp.
Publication Date: April 15, 2007
Description
A criminal mastermind conscripts five NYC strangers into a murderous pact: Kill a complete stranger, and in return have another member of the circle of assassins murder your chosen target. Betty Lewis, Annette Bain, and Tomas Rodriguez sign on to rid the world of a drug dealer, a sexist college professor, and corrupt cop as a lone detective tries to unravel the circle's dark secrets.

Advertisement