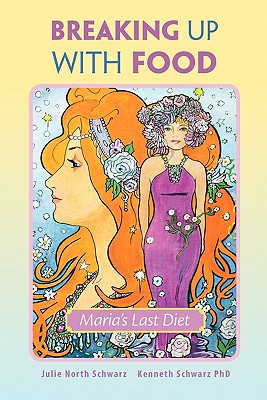 Breaking Up with Food (Paperback)
Maria's Last Diet
Symmetry Press LLC, 9780977477739, 186pp.
Publication Date: June 21, 2010
* Individual store prices may vary.
Description
...a novel of passionate weight loss. Breaking Up With Food: Maria's Last Diet is the fictionalized story of an "everywoman" who undertakes a serious, complicated journey of personal change. This is a weight-loss self-help book, but there are no strict do's and don'ts of dieting here. Through the framing of essential moments-including an intimate look at some of Maria's pivotal psychotherapy sessions-the reader gets to walk along one woman's bumpy road to permanent weight loss. The book delivers its self-help by pulling the reader deep into a psychological milieu. It tells a story that begins with an unintended look in the mirror and ends in triumph.