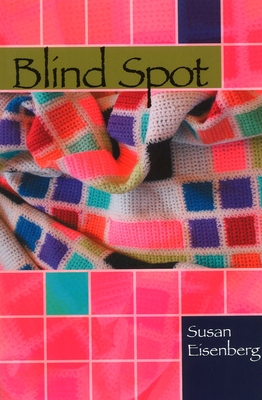 Blind Spot
Paperback

* Individual store prices may vary.
Description
"Angry at how her grandmother erased the past, 'traded our circle for a place in line,' Susan Eisenberg, in these plain-spoken, not-for-the-faint-of-heart poems, resists the historical amnesia and denial American culture propagates. Funny, harrowing, loving, fierce, political, personal—she aims for the blind spot, for what we can't see; connects the '60s to the present, and, in the act of honest remembering, reminds us who we are."—Elenor Wilner, author of The Girl with Bees in Her Hair
The Backwaters Press, 9780978578213, 88pp.
Publication Date: November 1, 2006