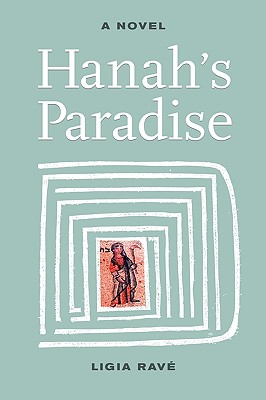 Hanah's Paradise
Paperback

* Individual store prices may vary.
Description
Since medieval times, all first-born members of the far-flung Ravayah family have journeyed to Hanah's Paradise, a place of mystical beauty in the Galilee. There they have recorded their life stories in the family archives--chronicles that now hold 800 years of writings, drawings, recipes, and music from every corner of the world, a microcosm of the history of the Jewish people. Now Salomeia, a young immigrant from Romania, arrives to join her grandfather and take over the job of keeping the chronicles. With pain and wonder, she unearths tales of long-ago relatives like Don Simeon, a poetic young man forced to disguise his identity in Portugal during the Inquisition. She also learns what happened to her own parents during the Holocaust--traumatic events they have long hidden from her. Salomeia's discoveries, along with the current conflicts in Israel, propel this novel to its surprising conclusion.
New Door Books, 9780978863630, 324pp.
Publication Date: November 30, 2009