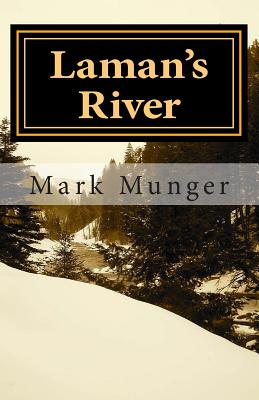 Laman's River (Paperback)
Cloquet River Press, 9780979217531, 234pp.
Publication Date: September 23, 2014
Description
A murder mystery tied to Mormon polygamists in Montana and Minnesota, Laman's River follows the path of a destructive avenging angel and the two police officers bent on bringing him in.
About the Author
Mark Munger is a District Court Judge serving four counties in northeastern Minnesota. When not on the bench, Mark lives on the banks of the wild and scenic Cloquet River with his wife Rene' and one of their four sons.
Advertisement