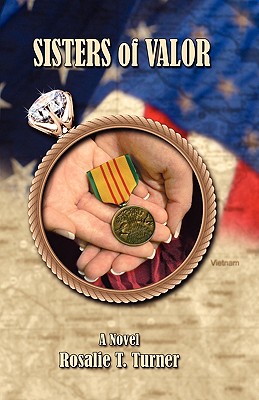 Sisters of Valor (Paperback)
Cypress Creek Publishing, 9780979237522, 268pp.
Publication Date: May 1, 2009
* Individual store prices may vary.
Description
A perfect fit for book club or military history discussions; SISTERS OF VALOR reveals the sometimes-forgotten valor of the service wife during the Vietnam War years, told through four very different women who come together and find the support they need. The women grapple with what the Vietnam War meant to us as a country and to them personally. This book evokes poignant memories. They also serve who only stand and wait these words from the 17th century English writer, John Milton, describe our lives as military wives. Our silent service to our country resonates through the years. Alma Powell, wife of General Colin L. Powell, USA (Ret.), former Secretary of State.