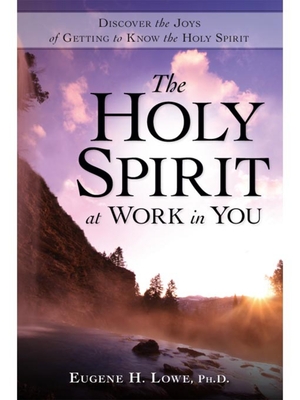 The Holy Spirt at Work in You: Discover the Joys of Getting to Know the Holy Spirit (Paperback)
Discover the Joys of Getting to Know the Holy Spirit
Higherlife Development Service, 9780979322792, 243pp.
Publication Date: August 1, 2009
Description
The Holy Spirit at Work in You gives a wealth of biblical information about who the Holy Spirit is and the fulfilling relationship that you can have with Him. This book uses all of Scripture-from Genesis to Revelation-to guide you into a biblically-based relationship with the Holy Spirit.
Advertisement