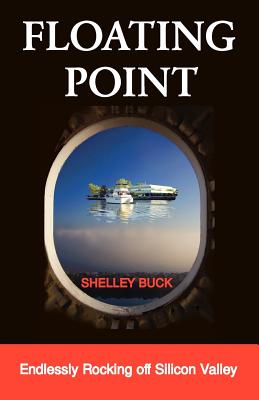 Floating Point (Paperback)
WriteWords Press, 9780979357329, 370pp.
Publication Date: August 16, 2011
Description
Imagine running away to sea withoutgiving up your day job! In Floating Point, the author and her family seek to shortena daunting commute to Silicon Valleyby moving to a boat. This travel memoirchronicles an experiment in simplicitylived beneath the radar of suburban lifeas the new owners of the Egret learn theropes and are transformed by their life onthe water.JOIN THE ADVENTURE!
Advertisement